'Falling Giant' is an Italian Alternative Rock Metal band from Rome, with Hard-Rock, Emo and Gothic influences. The band began its apprenticeship in the underground reality of Rome, self-producing their songs and videos, combining their passion for music with the visual and imaginative work of cinema. About their sound, the band's looking for dark, sensual, powerful, creepy, esoteric, dark and elegant atmospheres with electronic influences. After surpassing more than a million views for their flagship song Hades, they got the chance to open the concert of several big bands, such as the concert of Three Days Grace in Bucharest, Romania.
The name 'Falling Giant' was chosen for its mythological and decadent meaning. It is the metaphor of change, of the great eras that fall giving way to a luminous rebirth.
The Giant Kings and Queen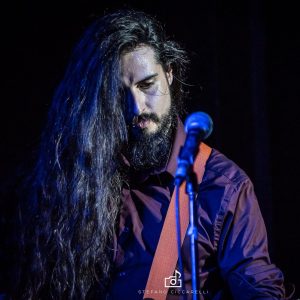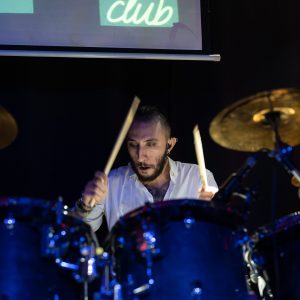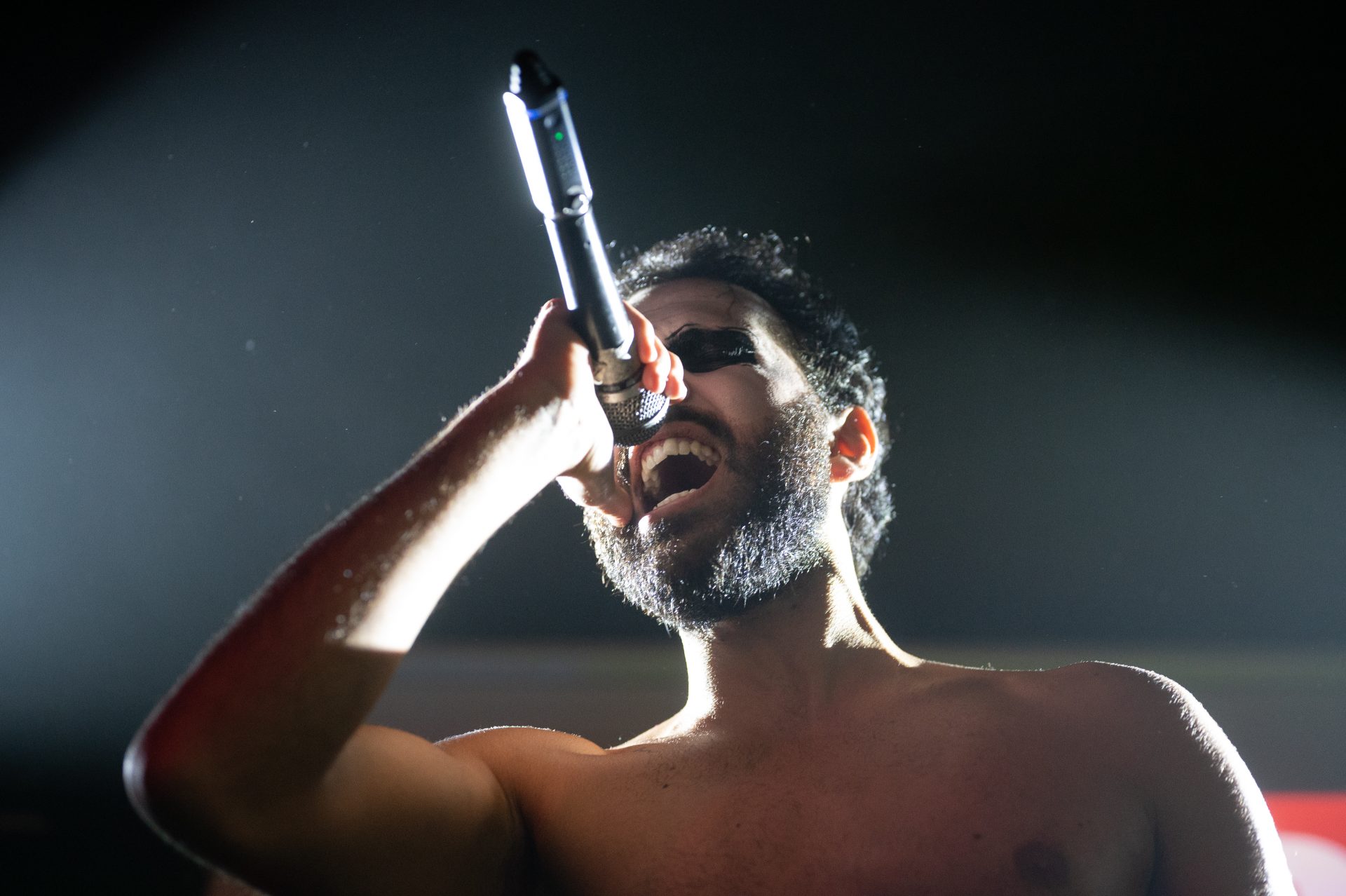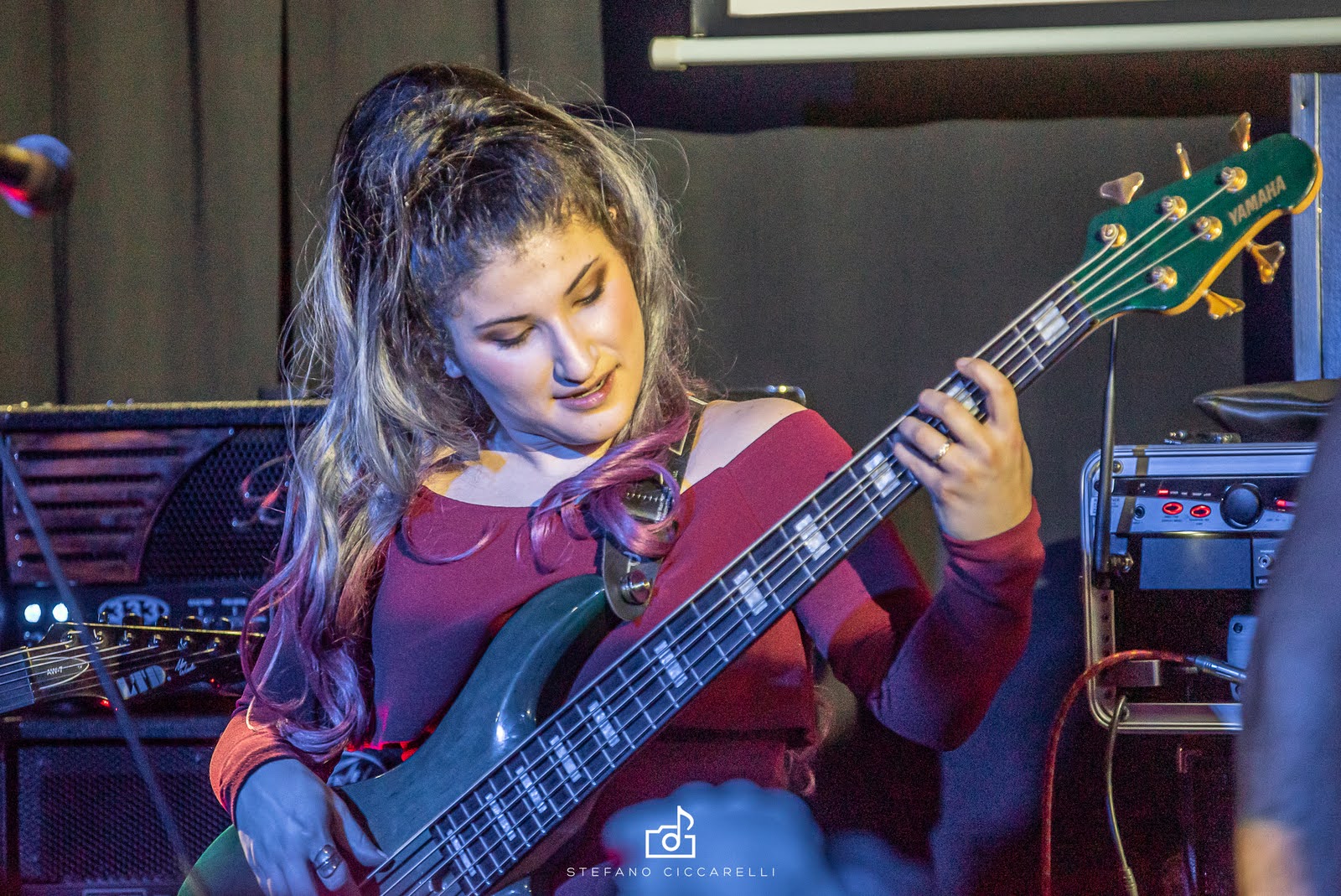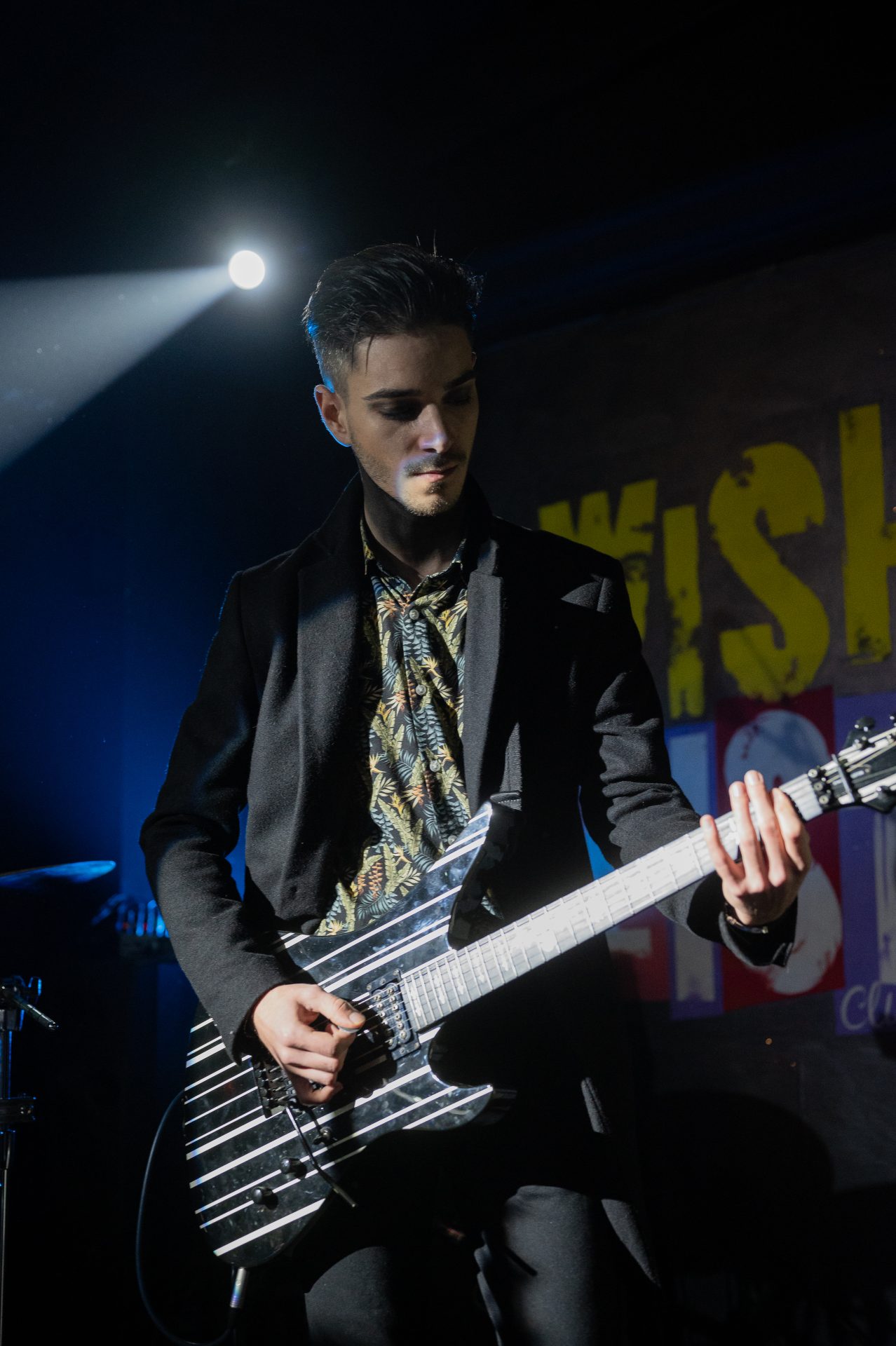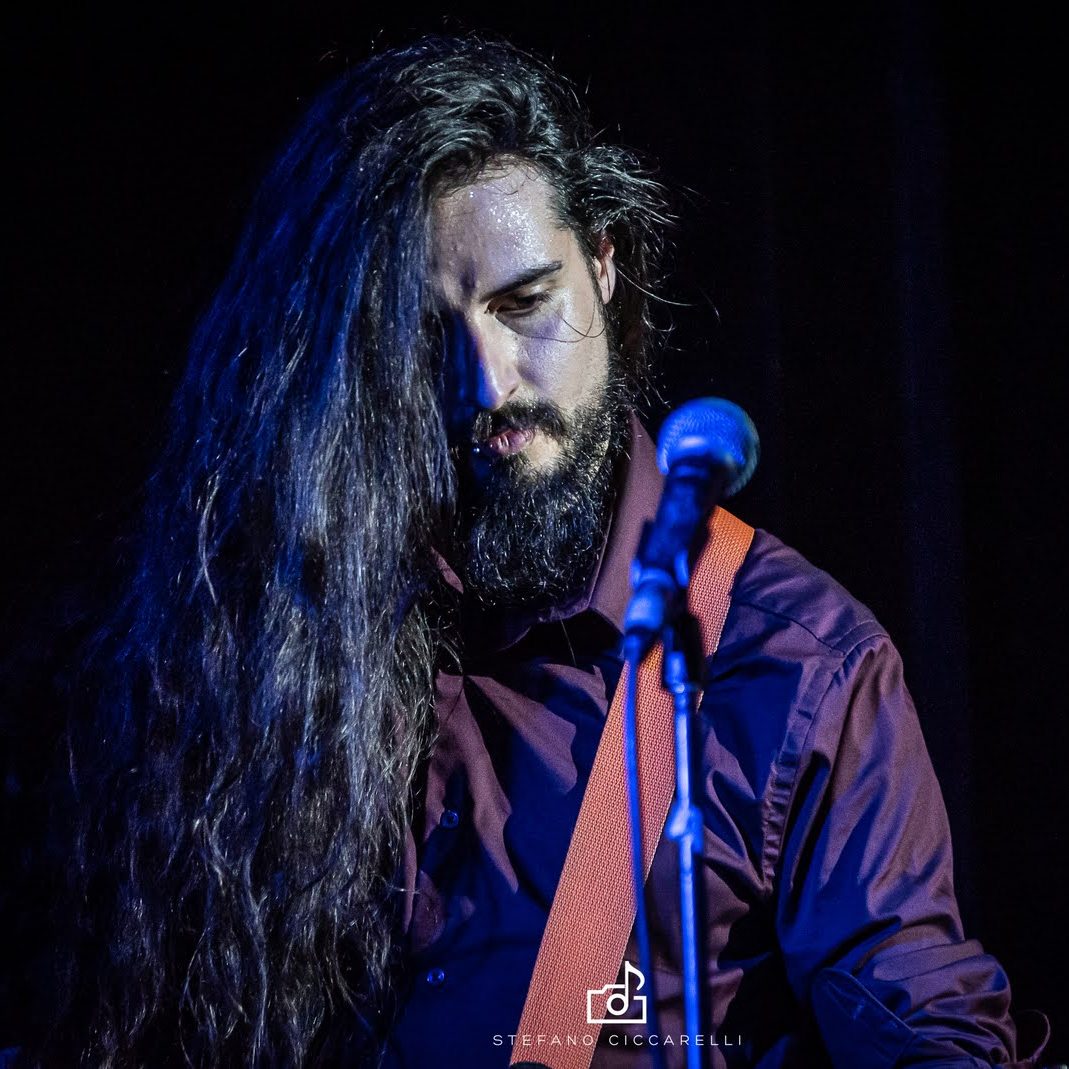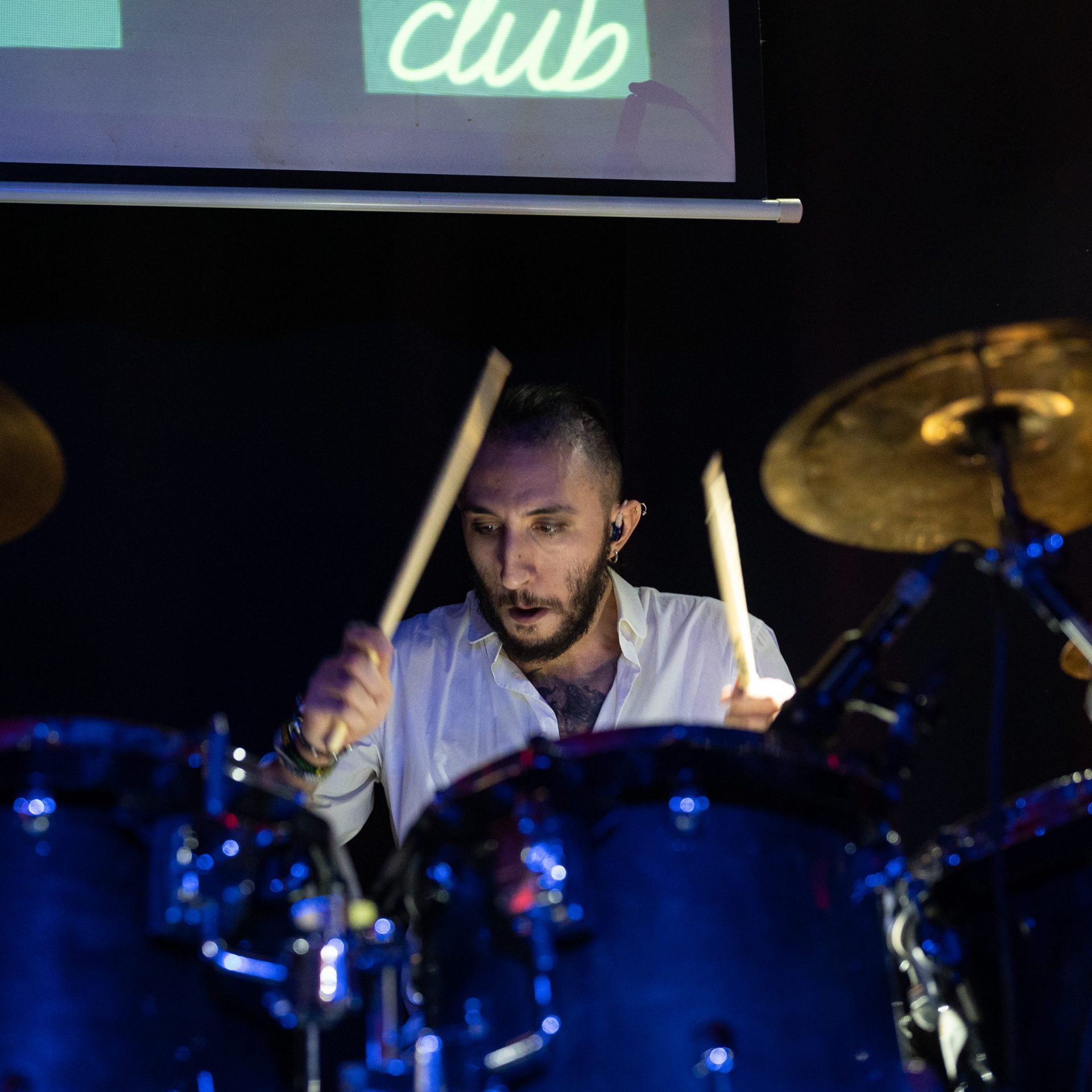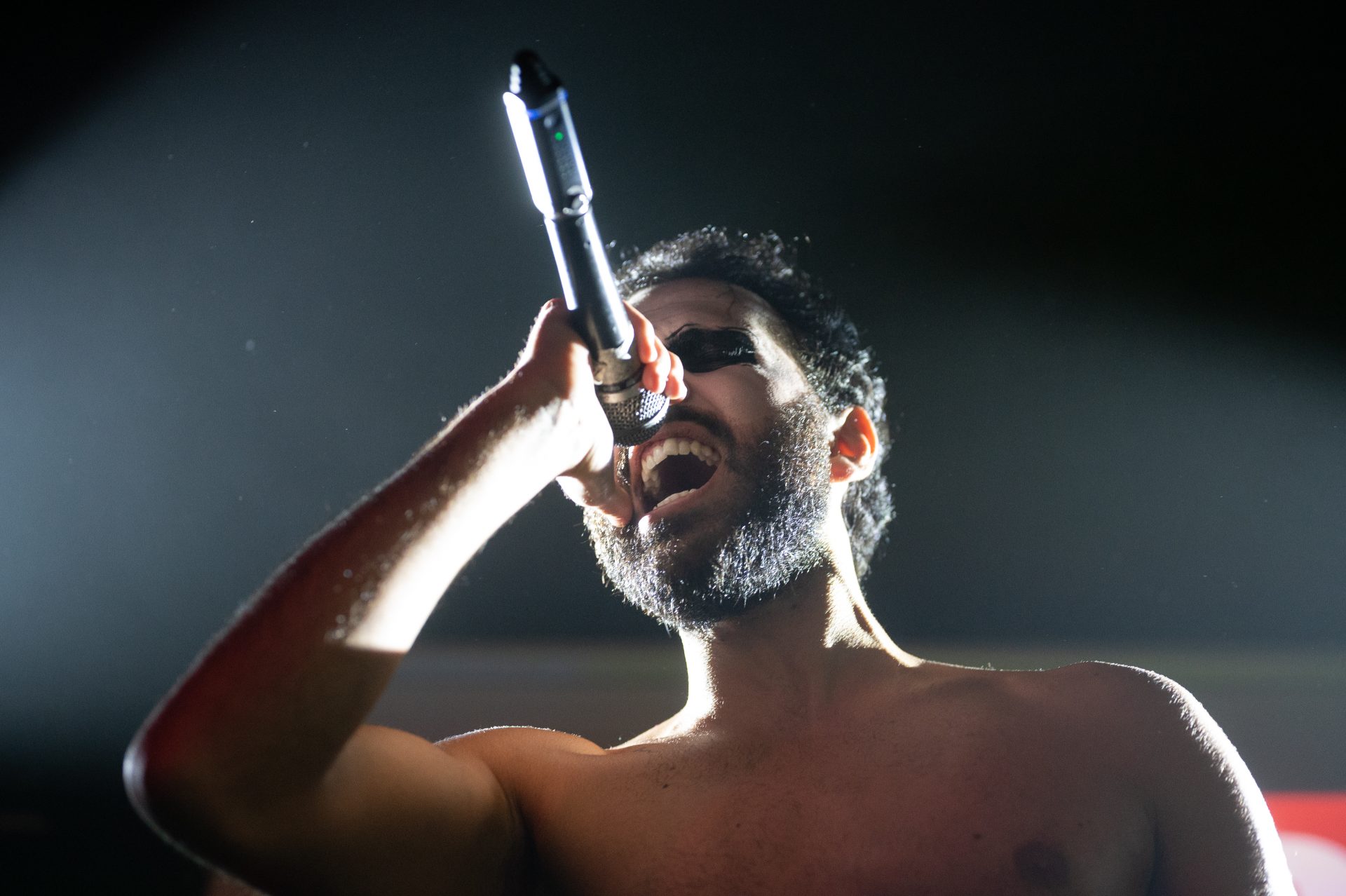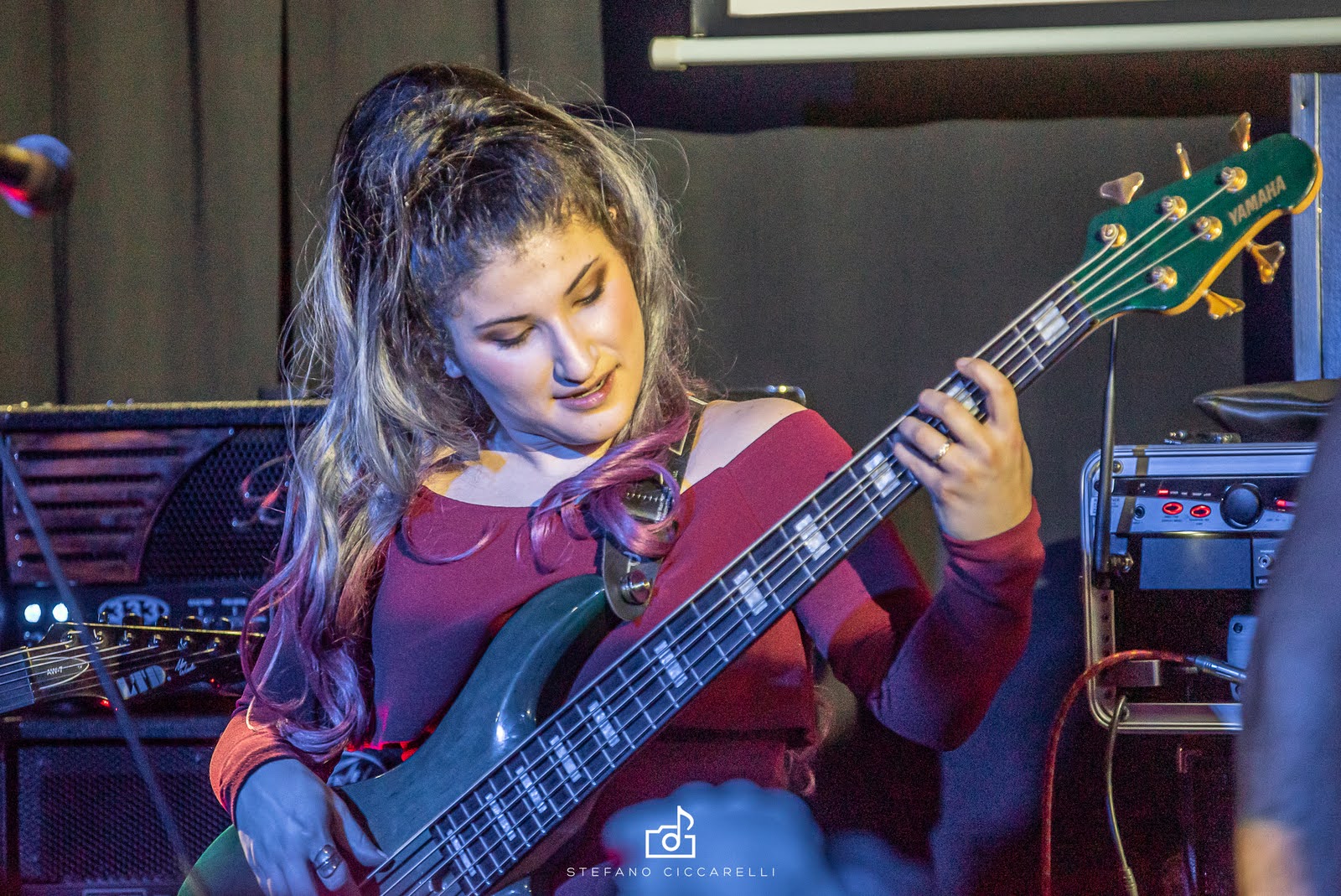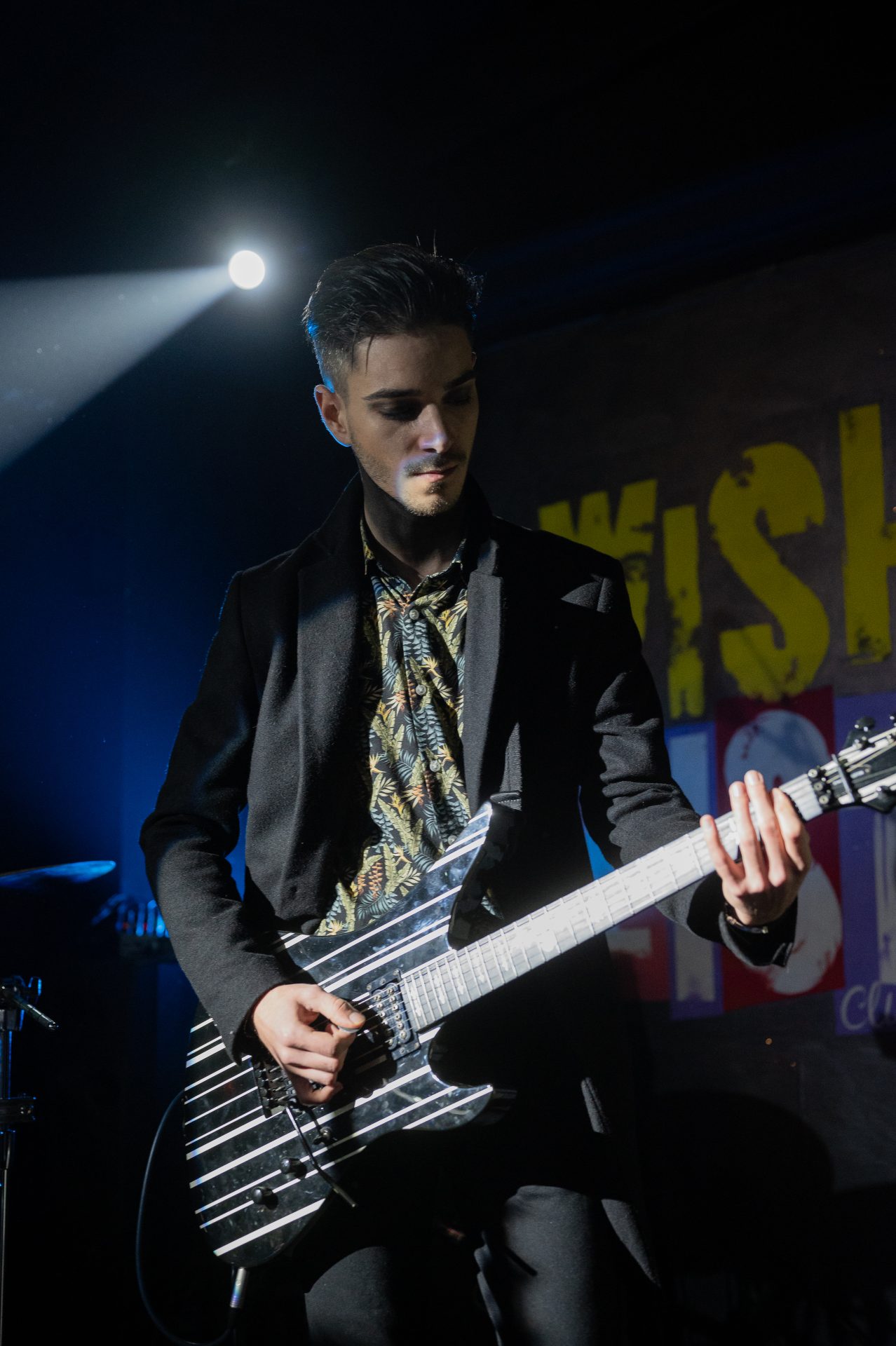 The band is composed by the front man, Gaetano Marsico (Marsikarma); the lead guitarist Luca Sebastianelli (Luke Sexx); the guitarist Alessandro Caponera (Black7Ale); the gourgeous bass guitarist Laura Candela (Dark Queen); and the drum player Lorenzo Sorà (Hell S).
Photo Gallery